Veri1 – facial recognition system
Advanced technologies – Our original facial recognition system uses biometric methods of facial identification made on the basis of a photo/scan of an identity document and a photo on which the face is clearly visible, made with a camera mounted e.g. in a financial kiosk or mobile phone.

Improving safety – The processes created this way are designed to improve the automation of sales processes, improve the control of access to protected facilities (e.g. stadiums) and reduce the risk of fraud resulting from the use of someone else's or false identity documents.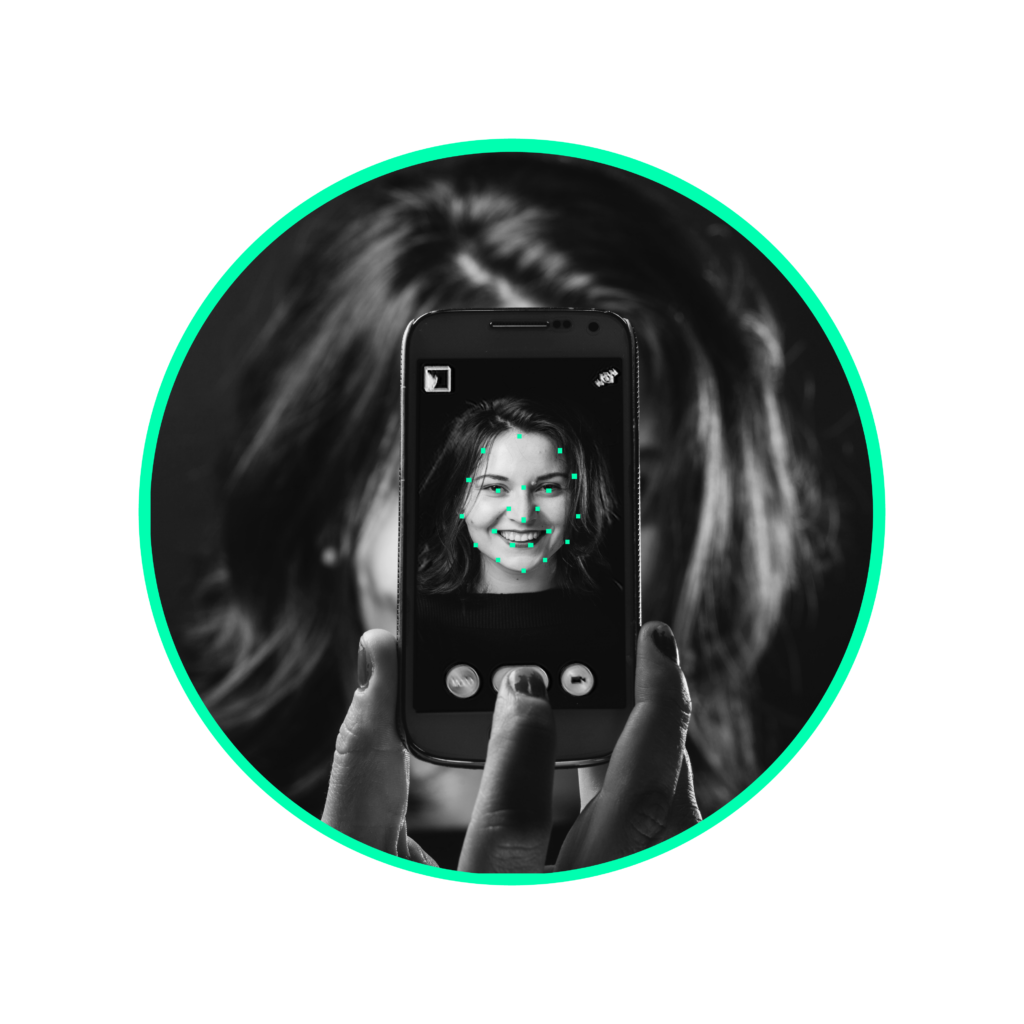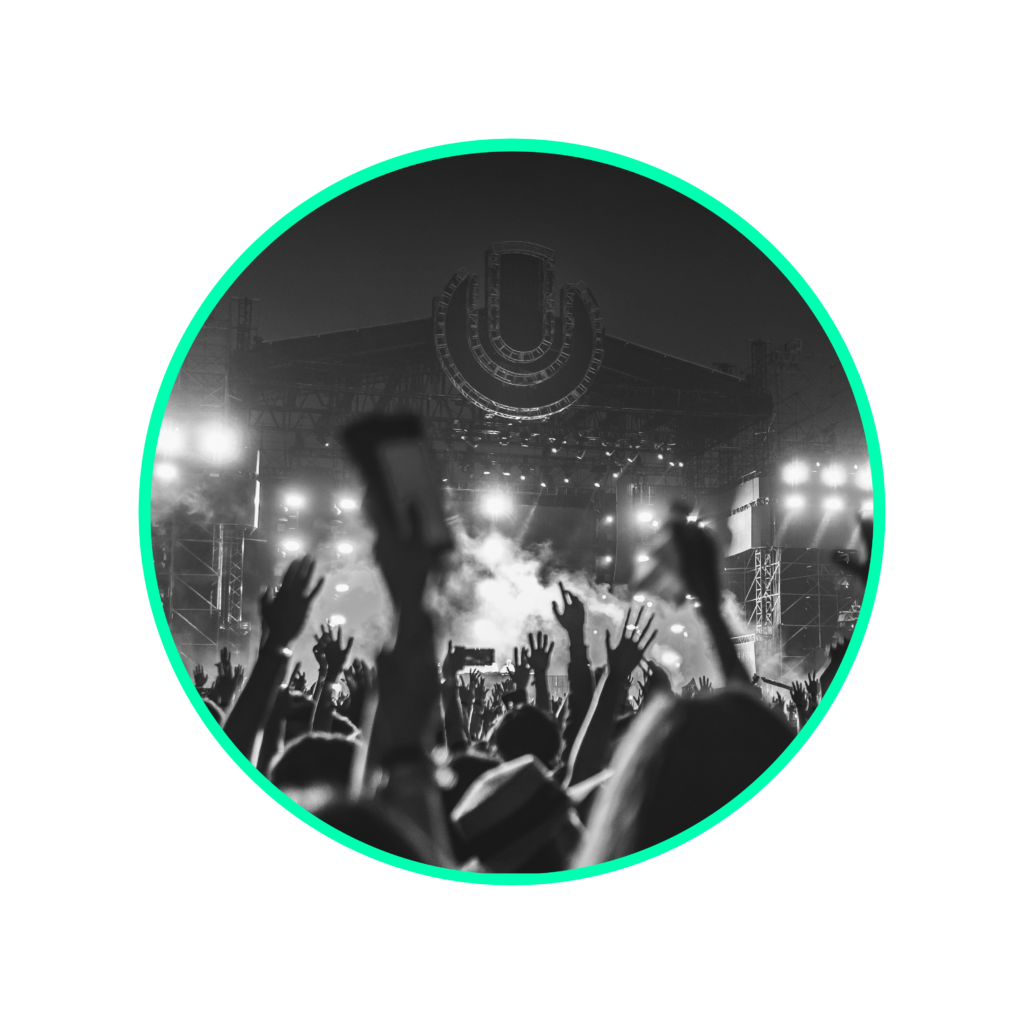 We provide comprehensive payment and access control services for all kinds of events:
We implement an access control system in the form of automated gates or we will provide security with appropriate readers.

We implement a loyalty program based on electronic coupons such as cards, proximity wristbands or mobile applications (optionally with integrated payment mechanism)

We can place payment machines on the premises of the event, which will make possible to top up with cash or electronic coupons card.

We can provide sellers with NFC devices with our application in order to accept payments by electronic coupons.
Consulting
Experience – Based on many years of experience in the financial and retail sector, we provide professional substantive support, including analysis of optimisation of banking and self-service processes.

Strategy – We provide comprehensive strategies that enable organisations to reach their full potential in a rapidly changing market.

Analysis – Our consulting services include the analysis of products, software, services, location and integration methods.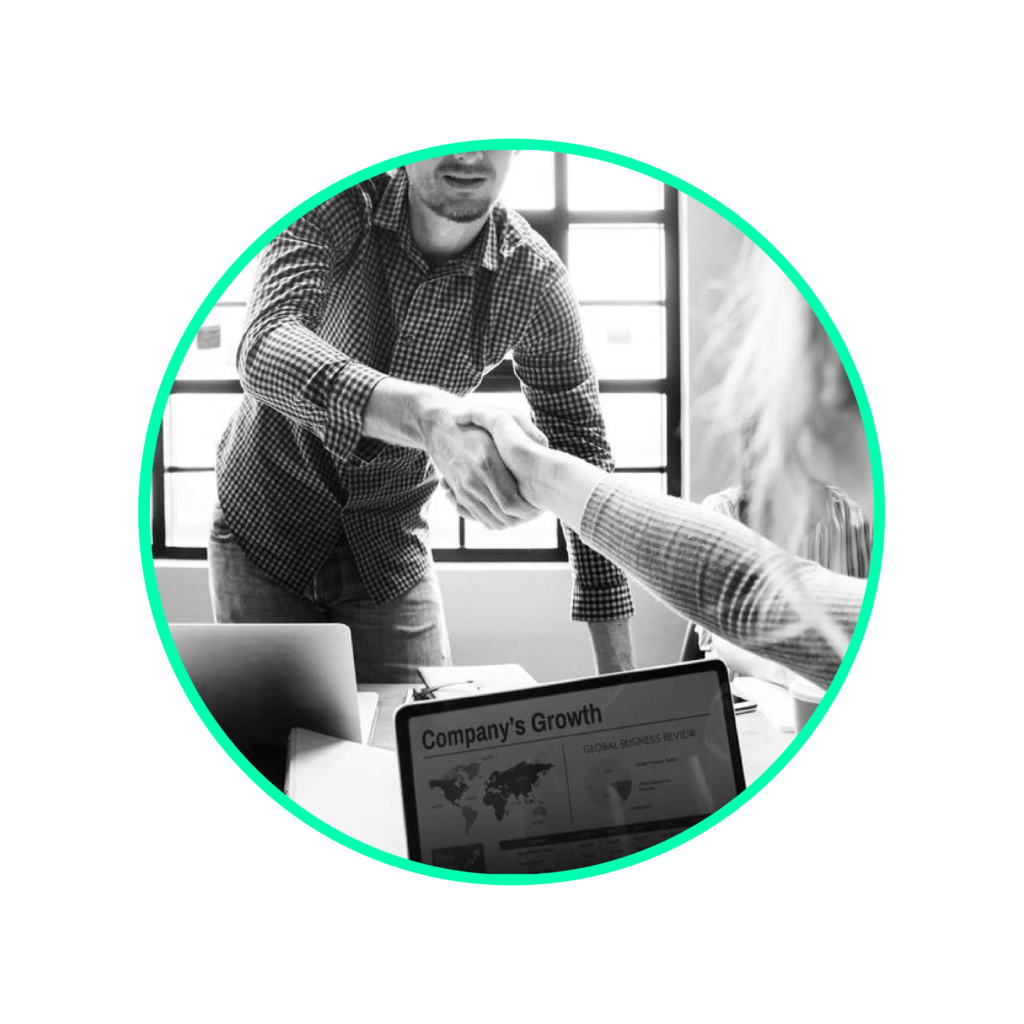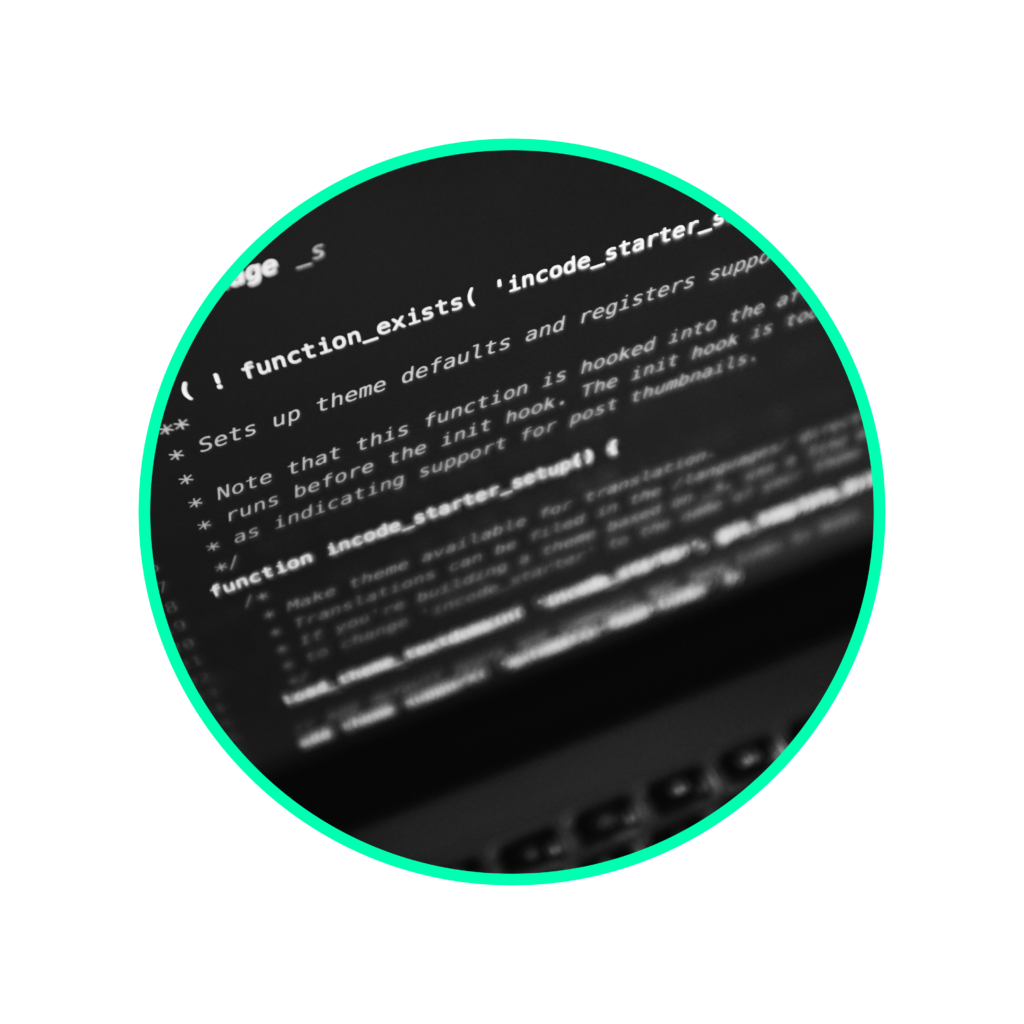 Continuity of service and security - As part of IT outsourcing, we ensure continuity of service, effective and fast response to requests, data security and expert advice in the field of IT, as well as assistance in the development of infrastructure according to customer needs.

Professionalism and efficiency – Co-operation within outsourcing will allow our team of specialists to deal with the functioning of the company on the market in the area of e.g. IT services, thus creating large savings in time and human resources, while focusing on a certain profit.
You need more information?