ZondaTech is the Polish start-up, made up of a creative team of IT, process automation, payments and R&D experts. We are known for our passion and experience in creating services supporting modern business.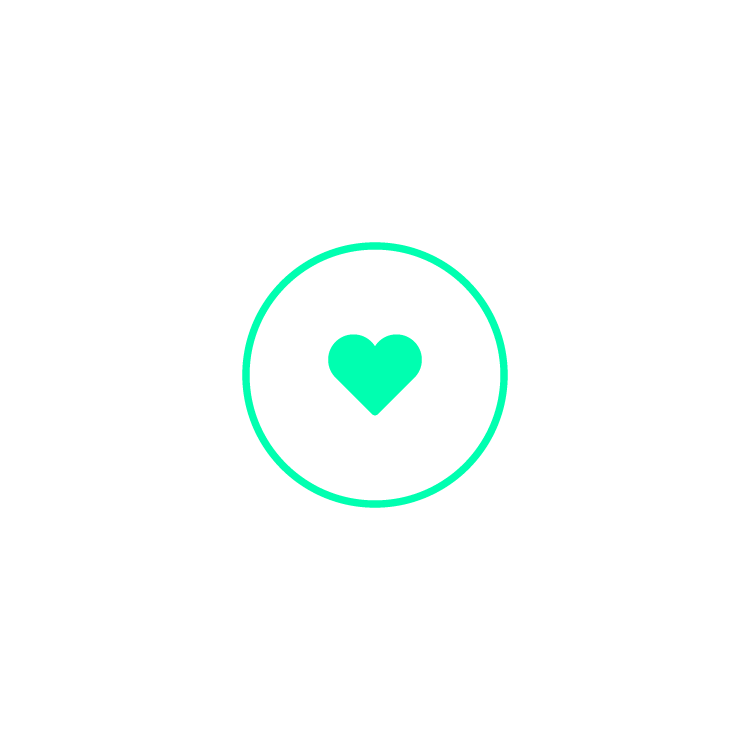 Passion
We are ambitious and creative people, for whom work is not only an obligation, but first and foremost – a passion.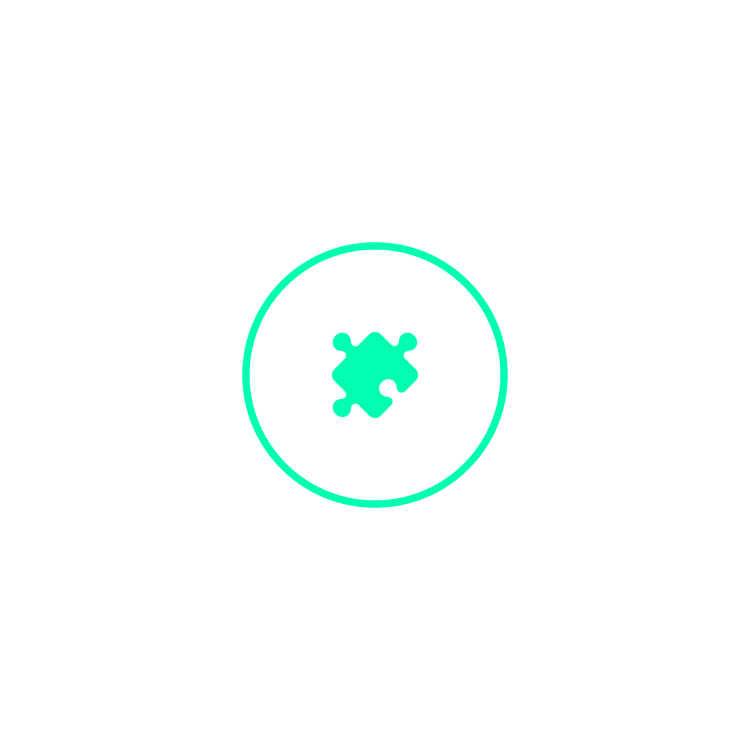 Creativity
We create and implement new products with great enthusiasm, aiming to meet the requirements of our customers.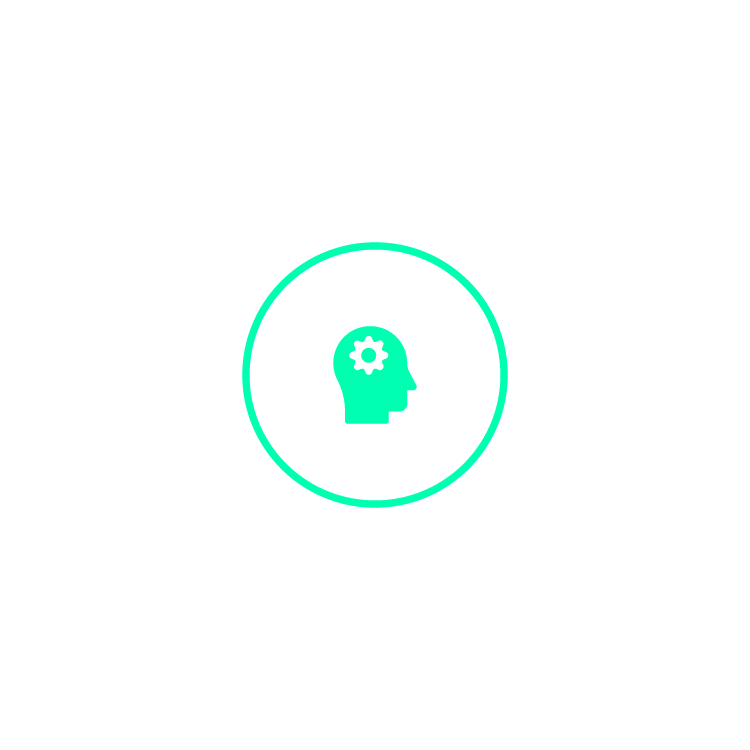 Experience
Our team has invaluable knowledge and experience in creating innovative financial and hi-tech products.
.
Our company specializes, among others, in automation and security of transaction handling. Our innovative solutions enable efficient execution of many types of financial and non-financial operations, such as payments, self check in/out, KYC, loyalty programs and many others.
CAGR
for the global self-service kiosk market for the years 2018-2022
EFFECTIVENESS
of the ZondaTech system in the field of biometric facial recognition
AVAILABILITY
of ZondaTech's IT systems during the year
CAGR
for the global market of facial recognition services for the years 2016-2022
Are you interested in automating processes in your business?

Tell us what you need.

We carry out a project
within the Smart Growth Operational Programme