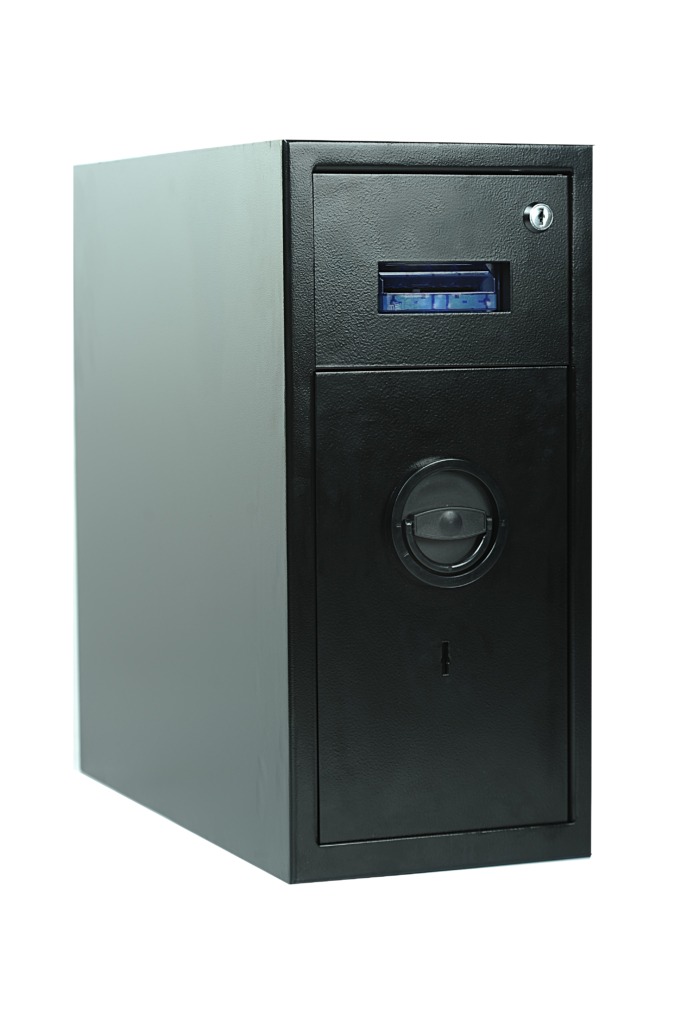 Smart Safe

SmartSafe Mark-2 – a business integration with a smart safe will streamline the cash handling process while eliminating deposit errors, forgeries and secure envelope declarations.
SmartSafe provides security against liquidity loss and streamlines the cash management process in the company.
Information on online deposits with the possibility of booking them in the customer's bank account on the same day

Acceptance of banknotes in accordance with European Central Bank guidelines

Capacity of cassettes for 1200 or 2200 banknotes

Optional automatic banknote feeder

Immediate validation of banknotes during deposit

Electronic lock or certified key
SmartSafe Mark-2
means, first and foremost: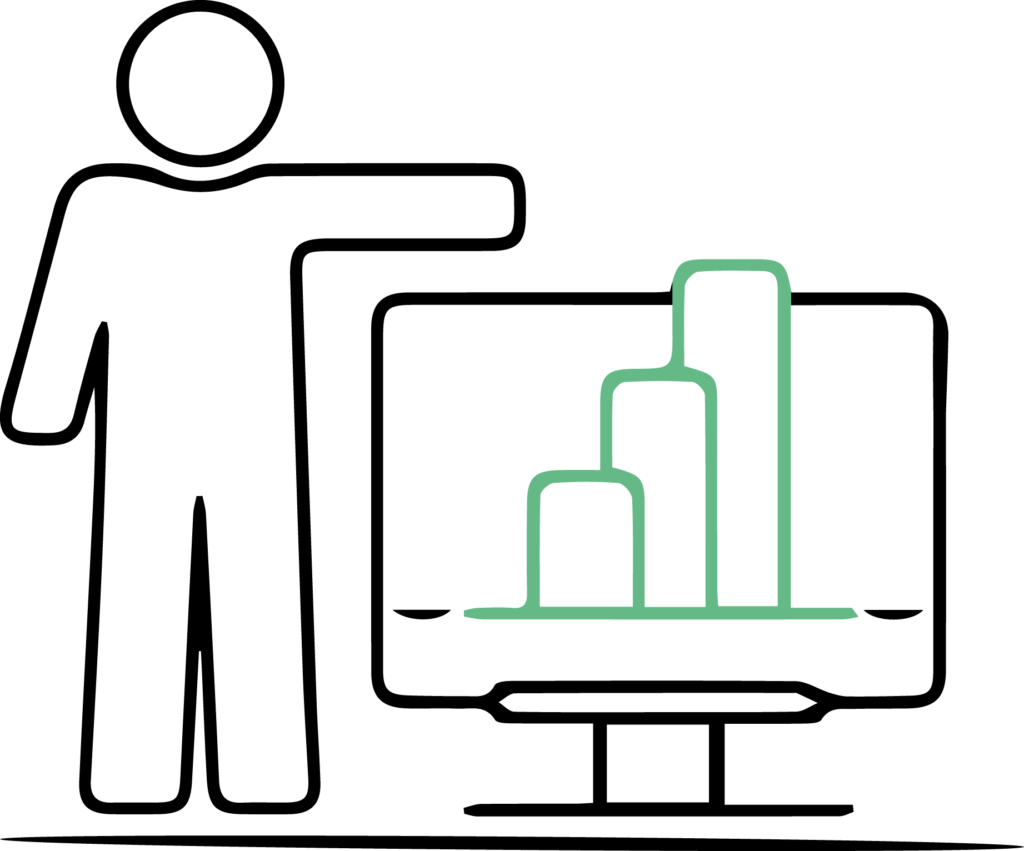 Reducing theft and shortages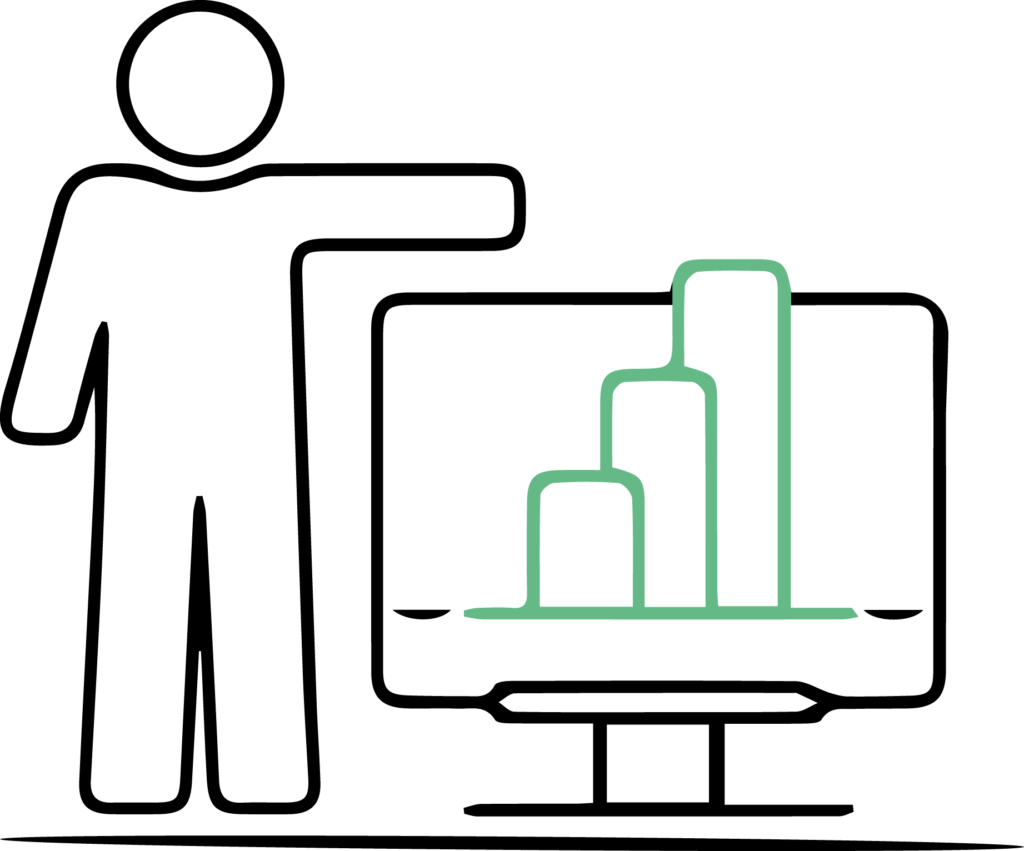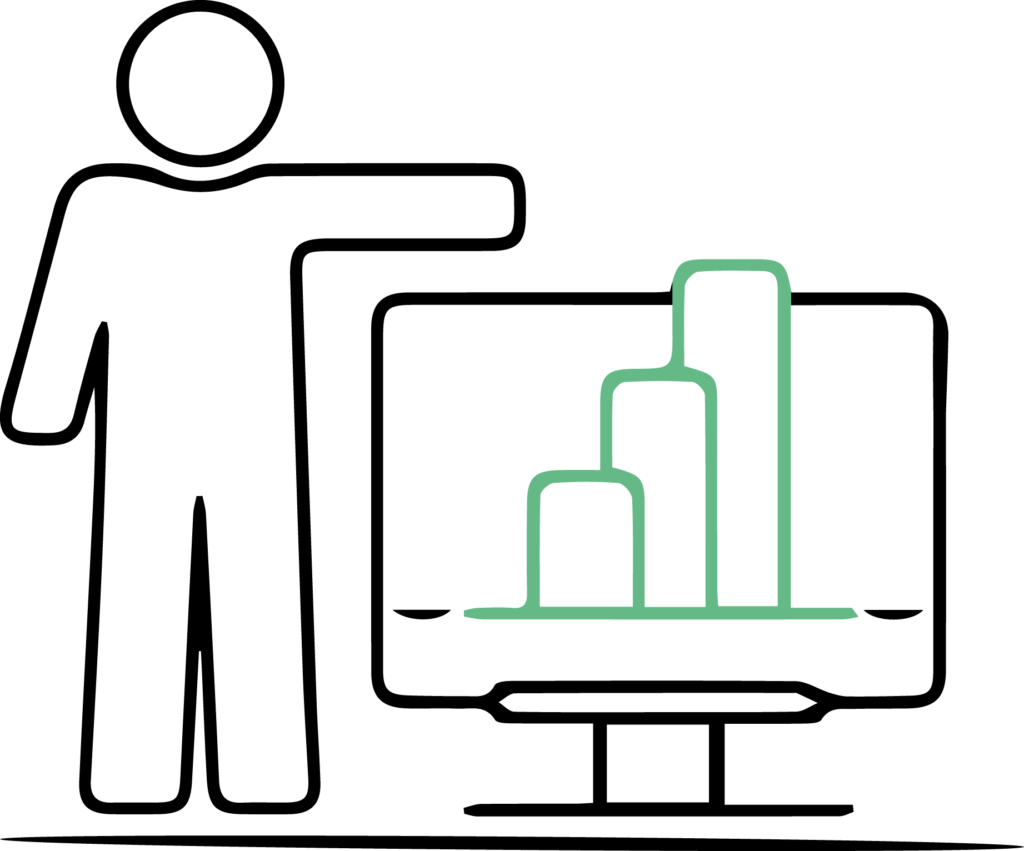 You need more information?